Data Integration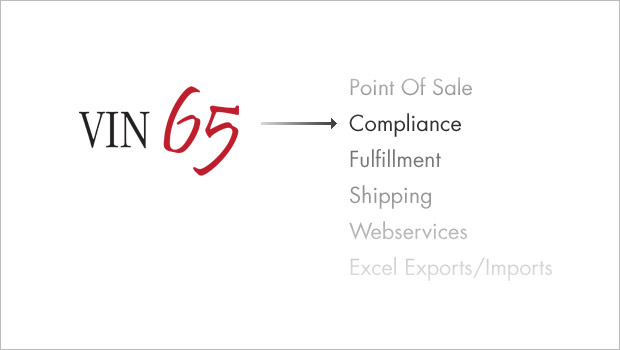 A key system feature for any web platform is data portability and integration into point of sales systems, fulfillment/shipping centers and compliance companies.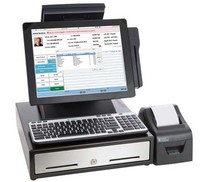 Automatically sync data between POS system and the web including orders, inventory, club memberships, customers, etc. Learn about the integrated POS options.
Imports/Exports
Import contacts, products, inventory, orders, order history, club members, shipping rate, taxes, and much more through excel sheets. Export into CVS files.
Webservices
Use Vin65 webservices (APIs) to connect to third party systems like POS companies, fulfillment centers and much more. Fully documented and tested and easy to implement.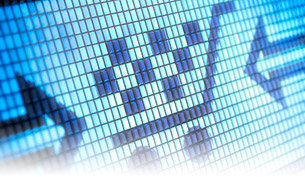 Use a compliance tool to manage the intricacies of direct-to-consumer shipping or self-manage the states you're able to ship direct and display custom messages for each state. Learn about integrated Compliance partners.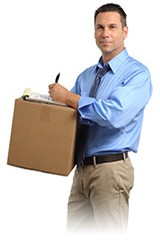 Automatically send your orders to your fulfillment/shipping center to quickly ship your wine to your customers and see insight into each order's shipping status. Learn about integrated Fulfillment partners.