Design
We recognize that design is one of the most important issues for our clients. It is one of the leading elements that differentiate you from your competitors. Design is not only about how a site looks, but it also leads into how a site functions.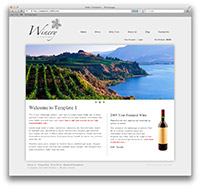 Templates are an ideal solution for any business that is looking for an affordable and professional website. We offer a variety of high-quality designs created by Vin65's in-house design team. Learn about Templates.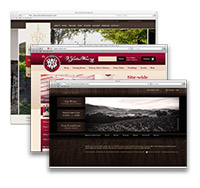 If you're contracted to design the site or if you work on staff at the winery or wine store, Vin65 offers you, the designer, the ability to control the design and implementation of your client's website. Learn about Designer Launch.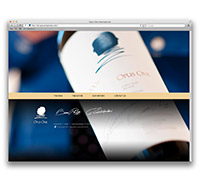 Work with Vin65's in-house design team to create a unique website through our proven design process that will match your brand identity. Perfect for wineries/wine stores who need customized online presence. Learn about our custom design options.