Key Differences
Choosing the right wine ecommerce platform can be a time-consuming process. At Vin65, there are 5 key differences that make our platform stand out - and result in you selling the most wine online.
Higher Conversion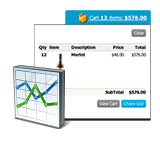 Upfront customer enticements, consumer ratings & reviews, and social media lead to more completed carts. A modern one-page checkout with visible order summary and no forced registration with a streamlined checkout process also increase cart conversion rates.
Flexible Design
Have your designer use our simple APIs to implement your design, or work with our inhouse design team. Our non-template system allows you to have complete design control.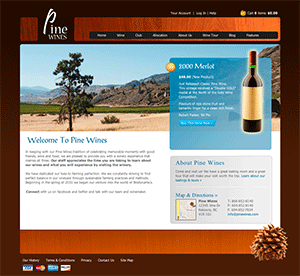 Greater Customer Insight
Gain a 360 degree view of your customer activity including web orders, tasting room orders, emails sent (along with tracking) and all form data being tracked. Use our list builder to query customers based on activity.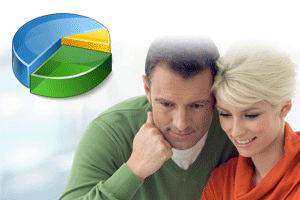 Innovative & Progressive
With features such as our integrated mobile commerce, Facebook ecommerce, iPad app, and social media, the Vin65 platform is the most innovative platform in the wine industry.
Intuitive & Easy To Use
Our admin panel is friendly, easy-to-use, very fast and intuitive. Video documentation guides you through more complex tasks and our knowledgable customer support staff is very friendly and accessible.