June 5, 2013 | Andrew Kamphuis
How to Sell More Wine Direct to Consumer
The Vin65 Direct-to-Consumer Roadshow has kicked off with the first event launching in Paso Robles today. Future events to be held in Mendocino and Calaveras County (and if you want us to come to your area please email sandra@vin65.com).
Here is the content delivered today: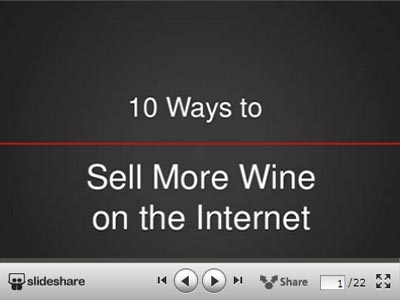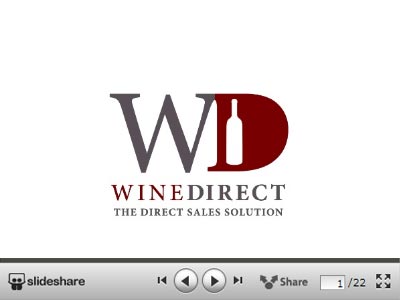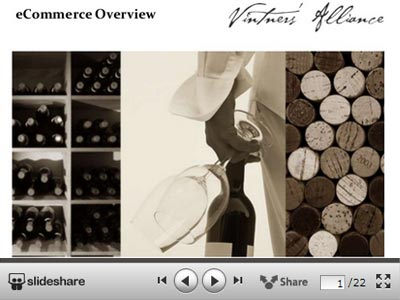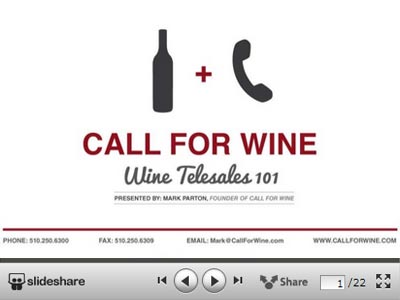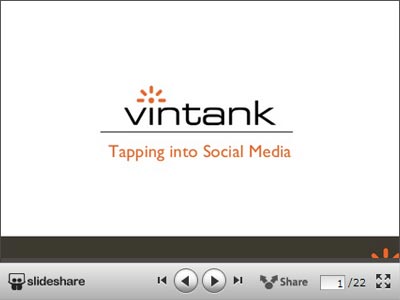 Commenting has been turned off.
Subscribe
Get the blog
Blog Search
Recent Posts
July 8, 2014

June 10, 2014

May 27, 2014

May 12, 2014

April 8, 2014
Blog Categories
Need to accelerate online sales? Subscribe here: