About Us
Who makes up Vin65
Brent Johnson
General manager extraordinaire. He keeps things running and is your main contact for general Vin65 inquiries.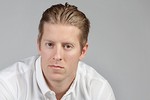 Scott McCormick
Vin65's sales manager and go-to-guy for demos, sales, and general questions. Can often be seen drinking protein.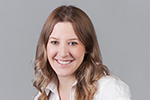 Corinna Johnson
As Vin65's marketing manager, Corinna is your main contact for marketing inquiries.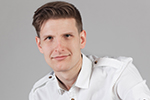 Joshua Clysdale
Lead support rep with a ton of Vin65 knowledge. He loves helping you with questions - maybe a little too much.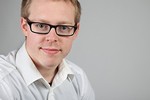 Dan Pendergast
Friendly customer support rep and first contact on the phone. Chances are he's already helped you!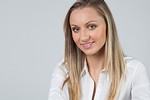 Emilia Pelkowski
A project manager at Vin65, Emilia keeps the site set-up easy to understand and makes sure your projects run smoothly.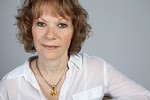 Nanci Robinson
As project manager, Nanci will guide you through the start-up process and answer all of your questions.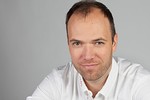 Jason Andres
Jason is our IT and systems lead and keeps all of our servers running smoothly. A smooth operator.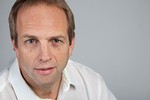 Grant Diener
Grant is our IT guy and manages our servers. Not an easy task, but someone's got to do it.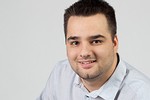 Karson Enns
Is the mobile POS programmer and leads the ecommerce and desktop POS programming teams.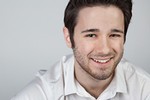 Kelton Kowalchuk
Kelton loves code, which is good because he's on the ecommerce programming and front-end developer teams.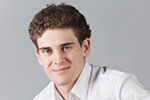 Lucas Klaassen
Lucas is a front-end developer and spends his day improving coding on websites.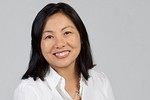 Linda Shaw
Vin65 'ops' manager. She takes care of HR, payroll, accounting, and generally keeps the team organized.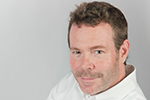 Tim Powell
Tim's on the support team, and is the resident Vin65 desktop POS expert.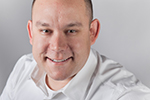 Jason Cohn
One of our support reps, Jason handles any questions you send his way. He's also in the Army.