Point Of Sale
Automatically sync data between your POS system and the web including orders, inventory, club memberships, customers, etc. Learn about our integrated POS partners.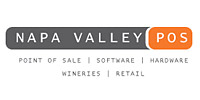 Real-time centralized customer data. This is not a push/pull system but rather a single database of customers between the POS and website (with fallback if the tasting room internet connection is down).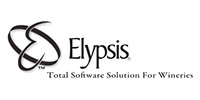 Fully automated and scheduled push/pull system for bi-directional integration of orders, customers, and club memberships.
Alternatives
Several POS systems use our webservices to pull orders, push customers. Email customer support about other options.