Facebook App
Your customers are spending an enormous amount of time on Facebook. Why not engage with them where they are spending their time online?
Ecommerce
Allow your customers to view and buy your wines without leaving Facebook.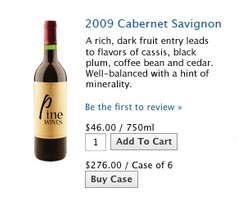 Analyze
View content your Facebook visitors are engaging with. Full reporting via Vin65 and Google Analytics.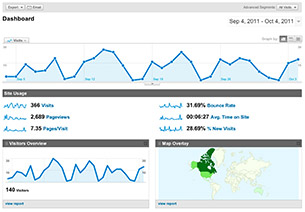 Content
Create custom Facebook pages and engaging content using a combination of Facebook and Vin65 tools.
Club Signup
Promote your club, offer discounts, and allow customers to sign up for a club right inside Facebook.
Management
One product database, one order database, and one customer database between your website, Facebook page, mobile site and iPad tasting room app.