Social Meets Commerce
Social Media has changed the way ecommerce transactions happen. Vin65 is pleased bring social media and commerce together through an integration with VinTank, the leading wine social media monitoring platform.
Inside VinTank
Social Monitoring
When social monitoring a conversation or customer, view the lifetime value, last order date, club memberships, and ecommerce segments of a social customer. Drill in on order details without leaving VinTank software.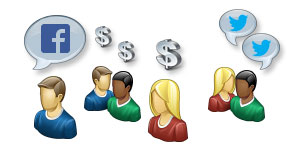 Segmenting
View segments, such as wine club members, and see all of the social interactions within that segment.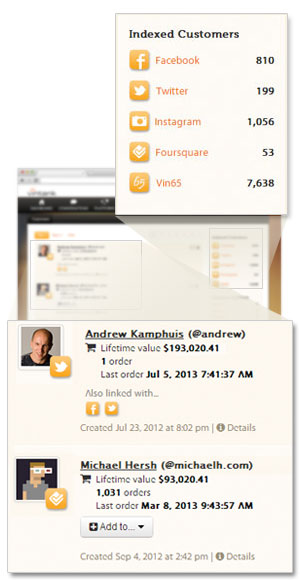 Inside Vin65
Dashboard
On the dashboard see the latest social media interactions for your winery in conjunction with recent sales, and other ecommerce information.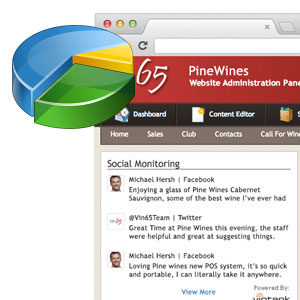 CRM
In the CRM view a customers social interactions from Twitter, Instagram, Facebook, etc. in one, easy to view, feed along with either ecommerce information.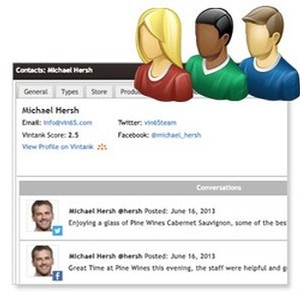 List Building
Create actionable lists to segment customers based on both social interactions and ecommerce segments.